WELCOME
Glynn Chiropractic
Chiropractic Care • Manual Therapy • Sports Therapy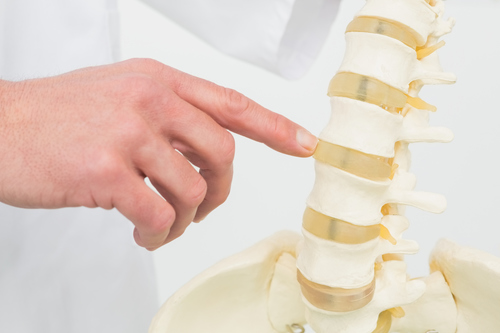 Brain Health Innovation
Electroencephalogram, also known as EEG, is a scan that presents information covering multiple views of the brain. Data is assessed in real-time and then correlated with Dr. Glynn's findings to...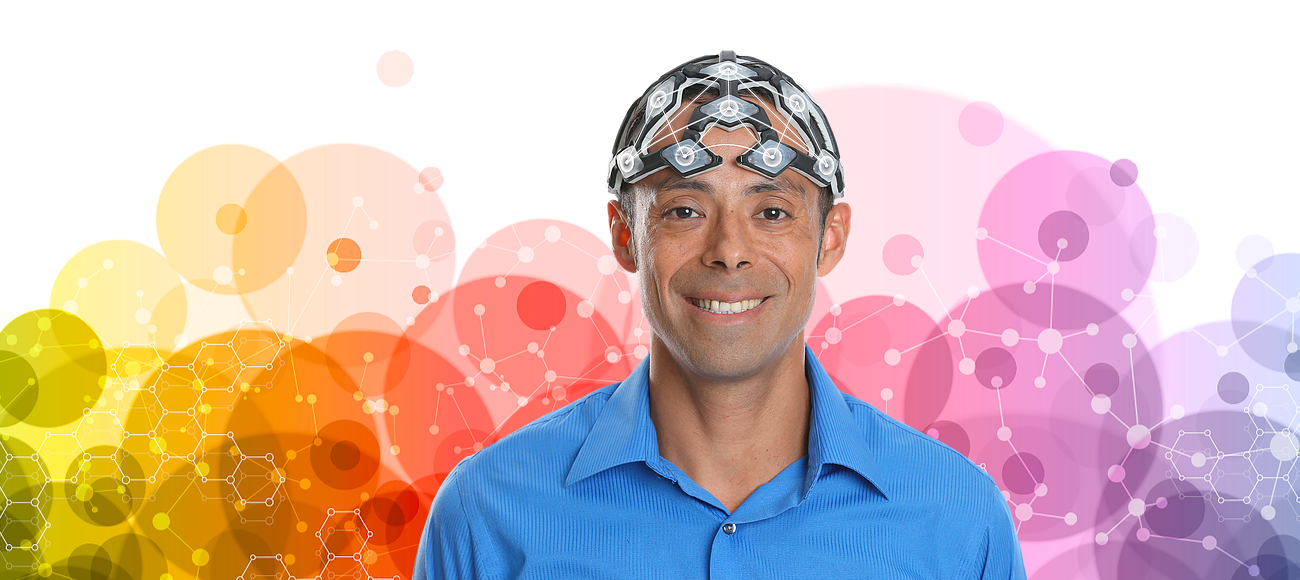 Cannabidiol Solutions
CBD CLINIC™ Professional Series topical medications are one of our many CBD treatment methods including...
Interferential Current Therapy
IFC sends small amounts of electrical currents through the skin to...
Graston Technique®
A patented form of manual therapy that uses stainless steel tools to perform...
Reserve Your Next Appointment
We are looking forward to meeting you and helping you live your greatest life!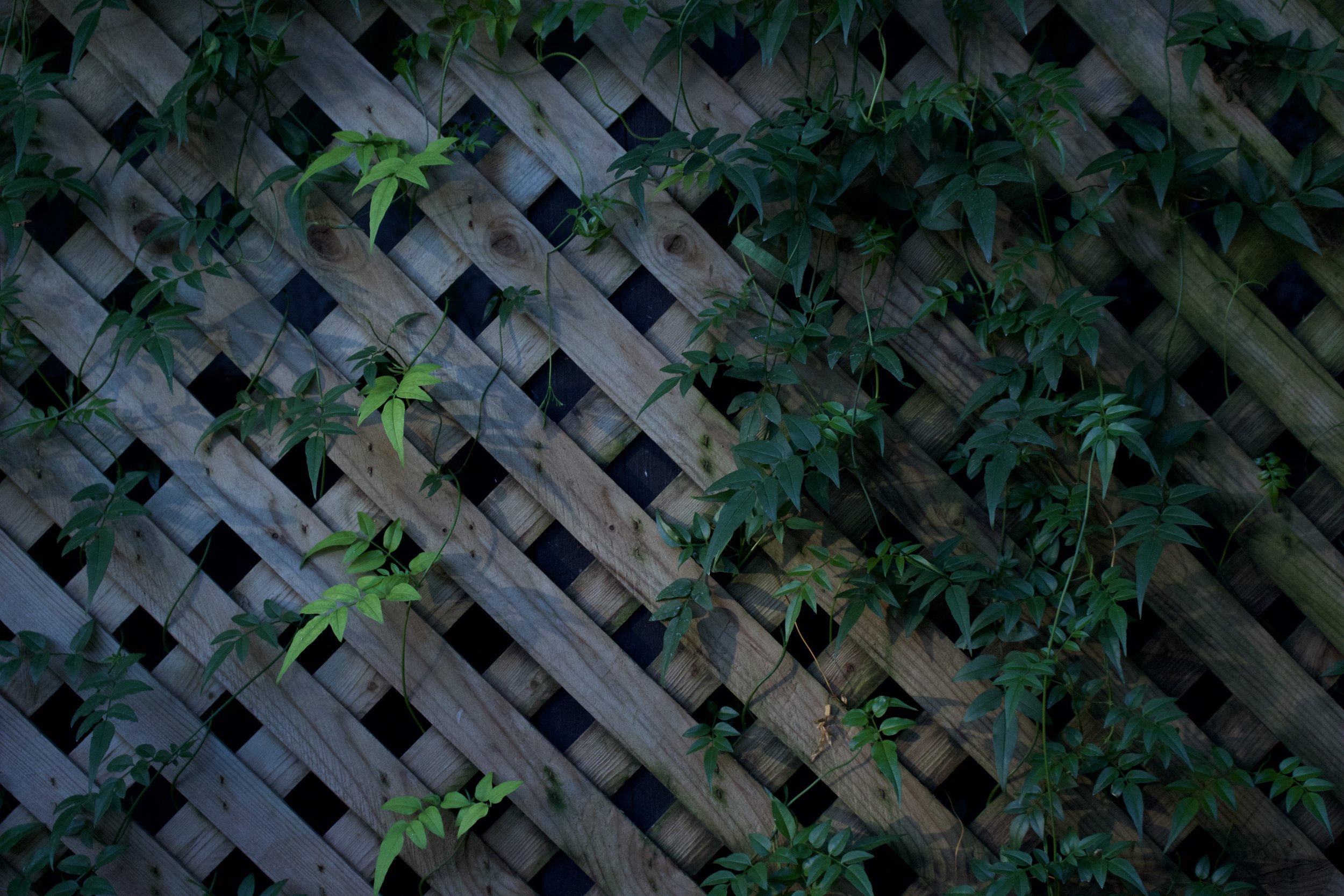 Dr. Ryan Glynn was featured in Voyage Chicago where he talks about running Glynn Chiropractic and the volunteer work he does for the Libertyville Boys' Club.